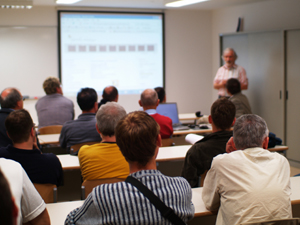 Volunteers are integral to our organization. Below you will find a list of volunteer opportunities that are typically available. If you find one of interest, complete the application form below.
Volunteer Opportunities Available
Board Member-At Large

We are actively seeking an At Large Board member that resides and/or works in any of our 25 counties.

Marketing

Do you have experience in web design, brochure development and/or other marketing experience?

Volunteer Guest Speakers

We are always looking for new ways to educate ourselves and others about affordable housing. If you would like to attend an EDHA Board meeting and represent your community, profession or would like to expand your network, please contact us.